INFLOW: THE ECOMMERCE AGENCY YOU'LL LOVE TO WORK WITH
We only do eCommerce — and we do it well.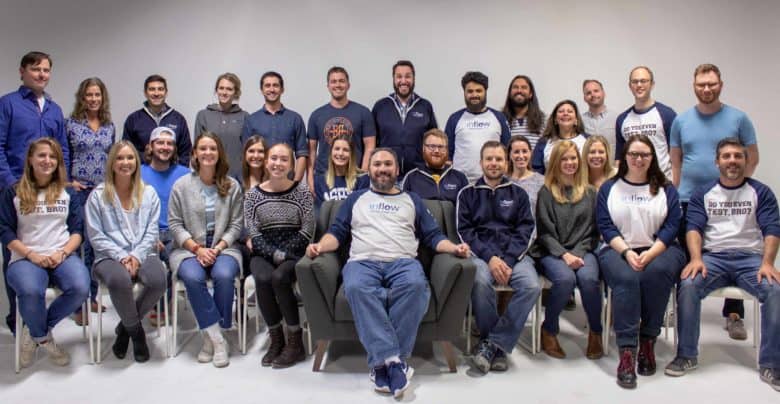 Great people and too many awards to count? Yep.
Proven results? Even better.
Why Inflow?
Choosing a new agency isn't fun. It's often downright frustrating.
Our clients have all been in the same boat of missed expectations, communication challenges, or being sold cookie-cutter services for a custom job. Here's why they choose — and love — Inflow:
Streamlined and
integrated services
Other agencies overpromise and underdeliver. We focus on what we do best (and find you someone who can do the rest).
Digital marketing doesn't exist in a vacuum. No matter which of our teams you are working with, we always make sure the left hand knows what the right is doing for a comprehensive, successful approach.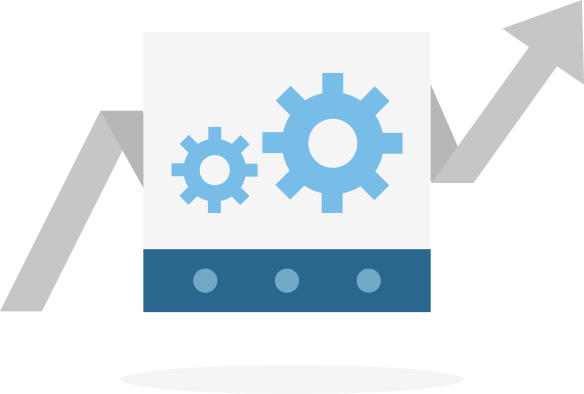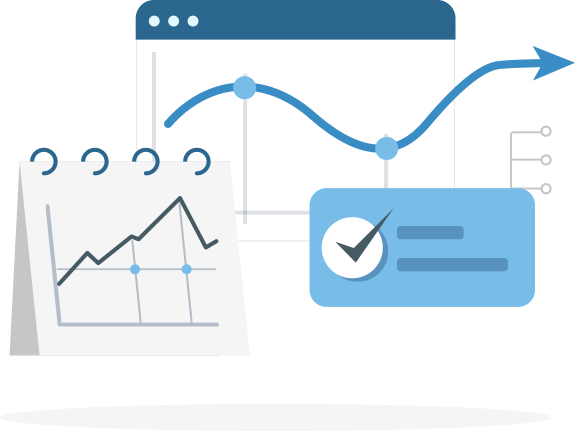 Data-driven, human-powered
custom strategies
Nothing thrives in a box, especially your digital marketing strategies.
We use real data (not robots) to help you reach your goals. Your services will always be tailored to your needs and treated as the living, breathing beings they are — brought to life and guided by experienced human hands.
Agile on (and off) the field
Digital moves fast. Your agency should, too.
With our agile structure, your goals take first priority. Our team will pivot strategies and workloads to target your revenue and growth benchmarks with eagerness and a smile.
Every time.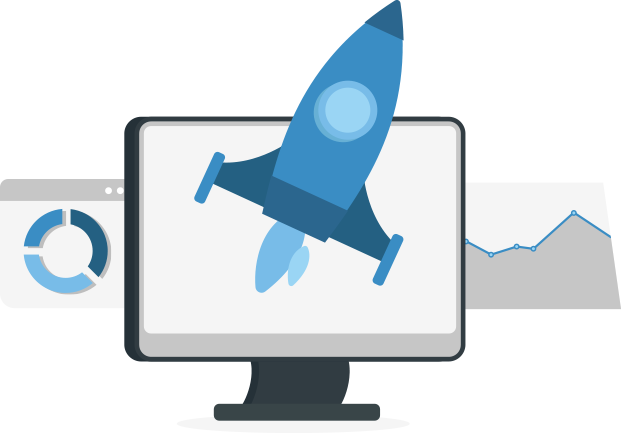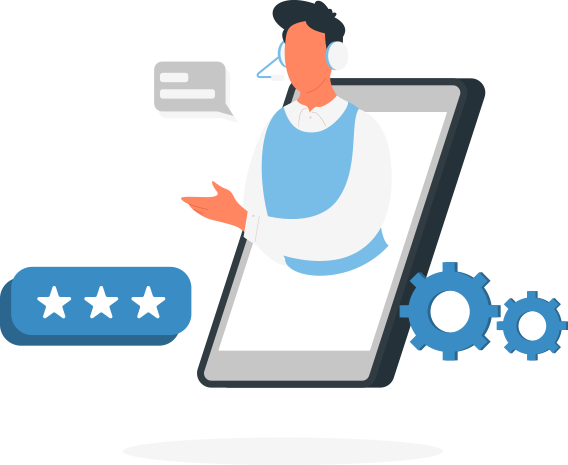 Direct access to your strategist
Stop playing telephone with account managers that don't know digital marketing.
We cut out the middleman. You'll work directly with your strategist from day one. Ask questions, get the answers and recommendations you need — right from the senior source.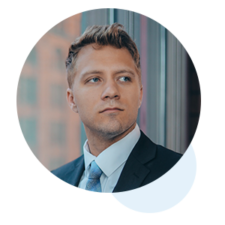 "Veriheal has recycled through agencies like soda cans — not Inflow, though! Personable account managers,
the team is dedicated to your mission
, and they are timely to reply when you need them."
Anthony Dutcher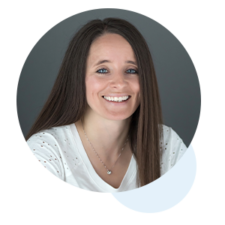 "Inflow's team knows their stuff! They always go above and beyond, and their skillset is unmatched."
Cara O'Brien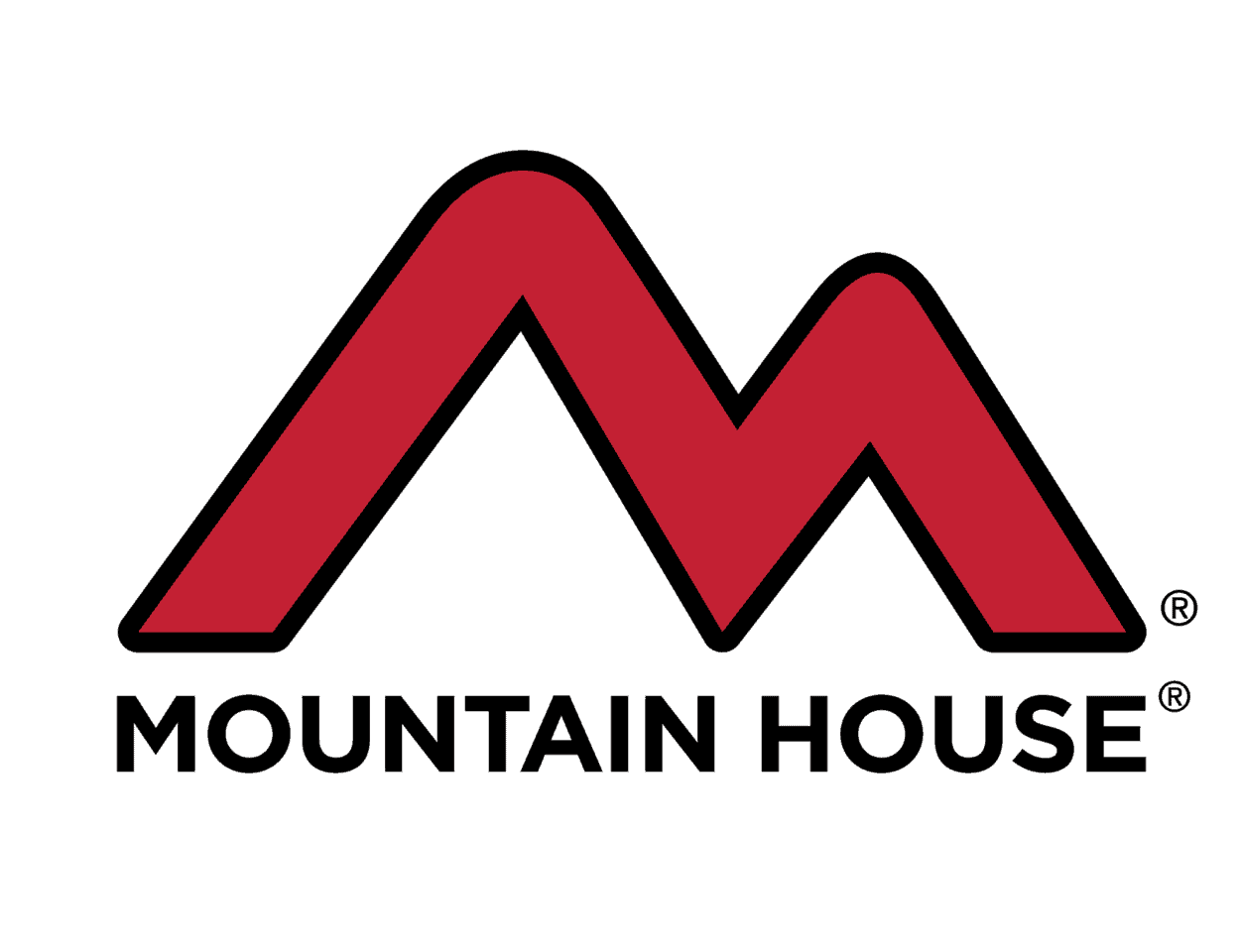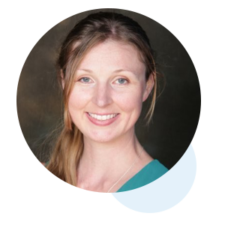 "It's a perfect mix of technical know-how paired with the soft skills to actually get things done. Working with Inflow has been and continues to be an absolute pleasure."
Rita Stadler


Earthkind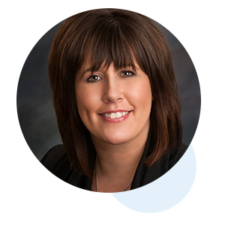 "Great people, great work, good results!"
Brandy Hansen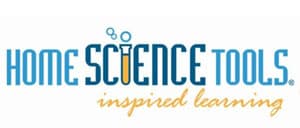 Client Satisfaction
(73% response rate)
Year Average Client
Relationship Length
Our Virtual Trophy Case
We don't need ribbons to prove we're world-class. Our results prove that well enough.
But international recognition doesn't hurt either.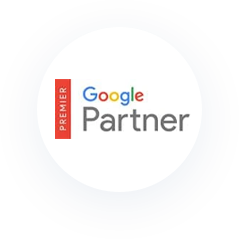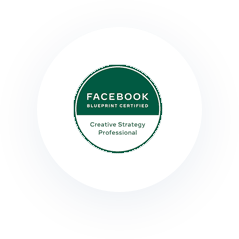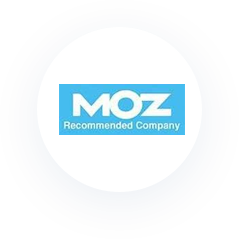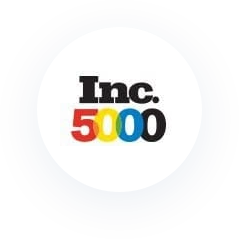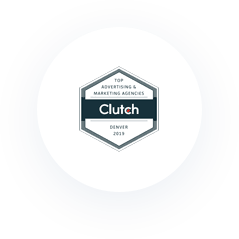 Meet Our Award-Winning Strategists